A small sampling of what I've been up to lately!
My friend Kaci asked me if I could make an elephant coffee cozy for her. I initially thought making a gray cozy with a trunk, eyes, and ears attached (so the cozy would look like the elephant's face) would be the easiest way to go, but it was an epic failure... I tossed THAT attempt aside and perused the internet for a free applique pattern, and would I couldn't find any, I inspected an image I found online and did my best to recreate it.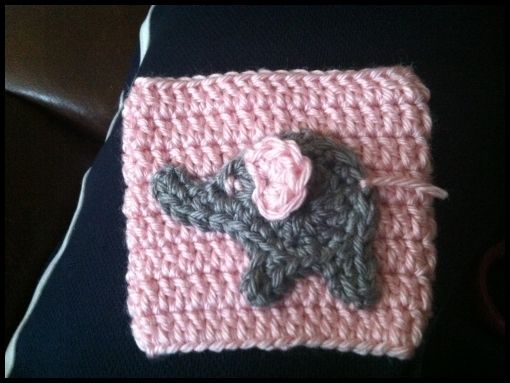 Kaci's sister emailed and ordered a whole bunch of cozies!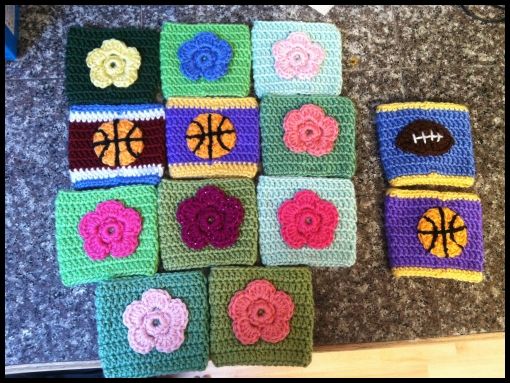 A teacher at the kids's school ordered headbands for her twin nieces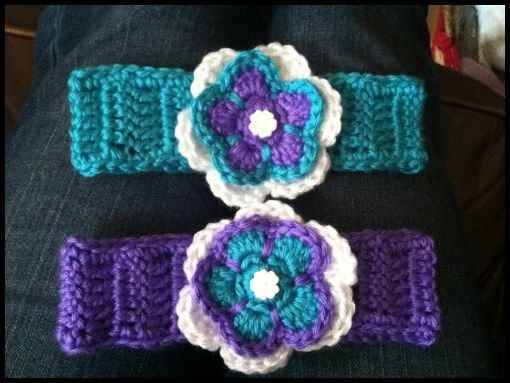 She also ordered tiger and raccoon hats for her nephews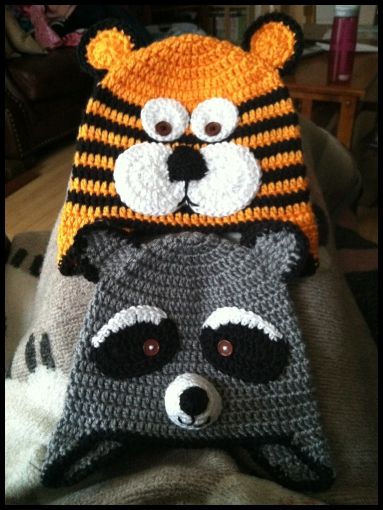 Another friend ordered a baby hat in these colors for a baby shower she's attending soon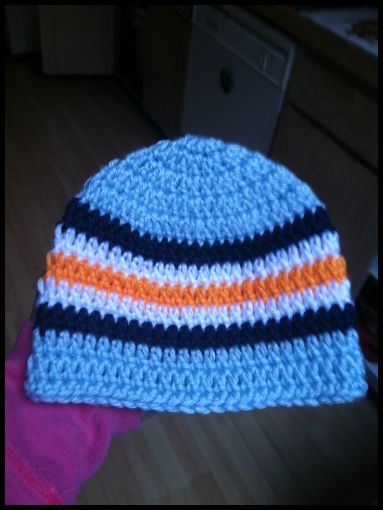 Emily wanted me to make a hat to use as part of the gift for a birthday party she was attending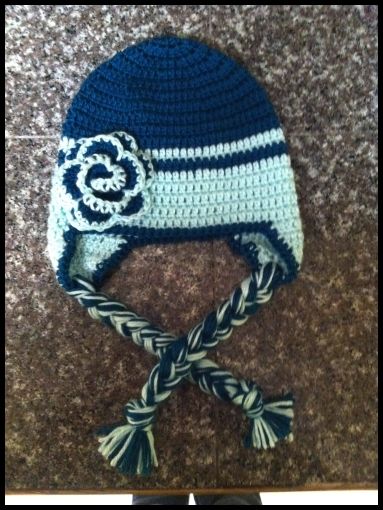 Word of mouth about baby hats/headbands and coffee cozies have kept me VERY busy filling ordres the last couple of weeks! A HUGE thank you to everyone who has supported me with your business lately. XOXO