In honor of my soon-to-be 11 year-old (two more days!), I'm sharing this hilarious picture I came across while cleaning out some drawers in the never-ending attempt to purge and pack the house...
Little stinker was supposed to be napping, and came wandering out saying something about there being a problem. haha!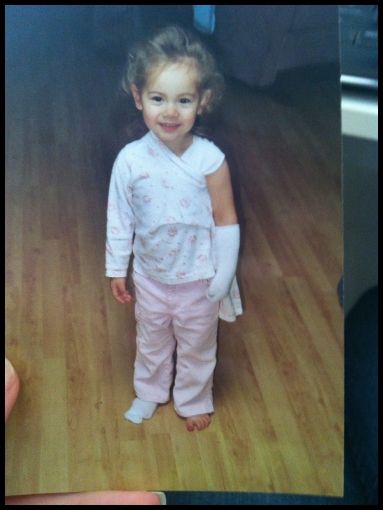 She's somewhere right in the vicinity of two years old in that photo. What a goof!