Connor and I were bored while waiting for Jared to be done at swim team practice a week or so ago, so we were making funny faces and taking our picture. LOL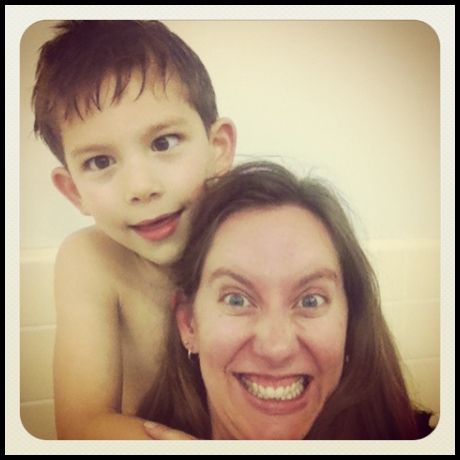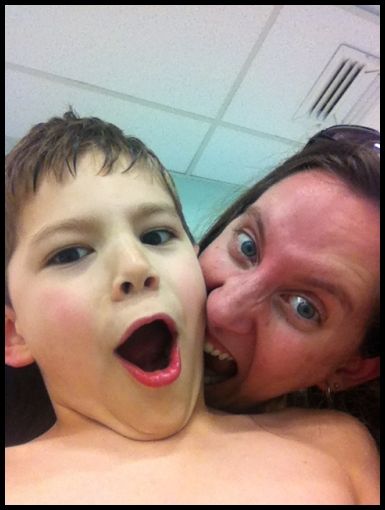 I super love this kid!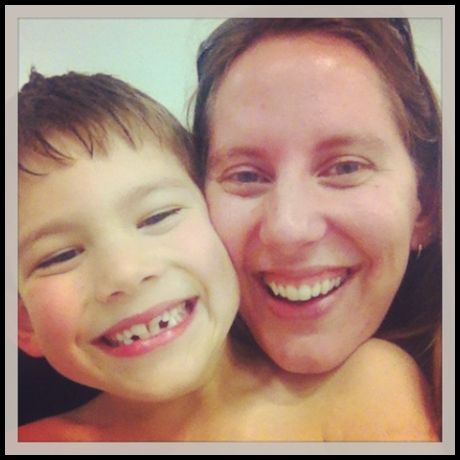 PS He'd gotten done with his own swim team practice (shorter than Jared's) and was dressed in his pajama bottoms with no shirt on, and kept being really paranoid as we were taking pictures that I was going to get pictures showing off his nipples. ???? ha! If you're that worried about it, kid, put a shirt on!!