My brother, Marc, proposed to his girlfriend, Alisa (pronounced Uh-liss-uh), and she said "yes"! I'm so excited for them. Alisa is a very sweet girl and I look forward to continuing to get to know her and building a relationship with her (I FINALLY get a sister!).
My mom took this picture recently while we were at a Mexican restaurant celebrating my brother's birthday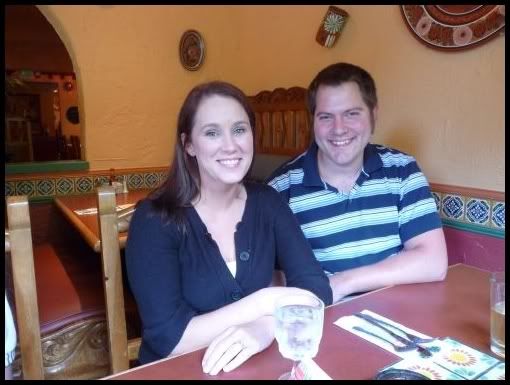 My kids are really excited as well, because they get a cousin out of the deal. Alisa has an 8 year old daughter named Ali (she's the tall blond one in the back; this picture is from Em's birthday party back in May)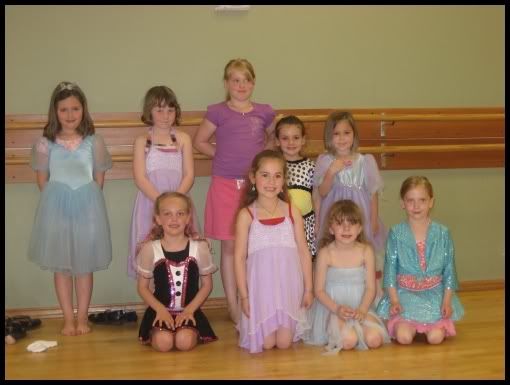 Marc and Alisa are still discussing dates for the wedding at this point, but I've been told they're getting close to having some of the details worked out. I'll keep you posted!