Jared's team (of only 8 kids) was missing a player over the weekend, so Connor stepped in and helped out.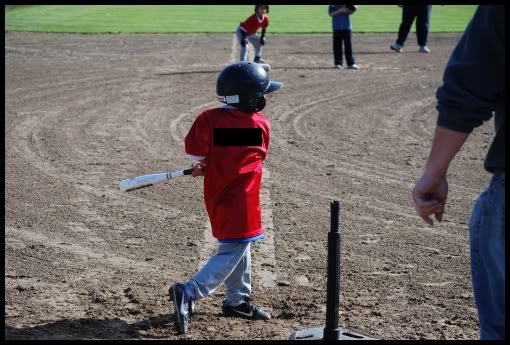 No one else wanted to be catcher, but Connor loved getting to wear the gear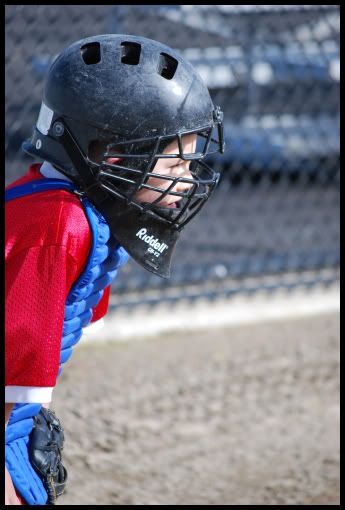 The following day, Connor had his first practice/game, and daddy is coaching HIS team as well! Dan does such a great job.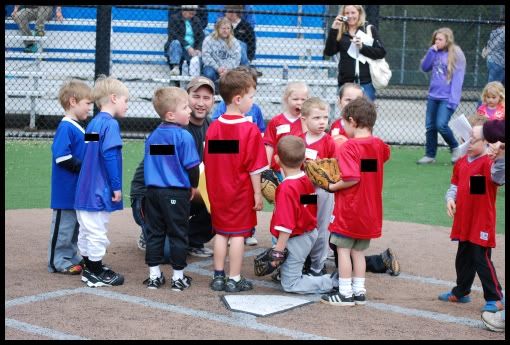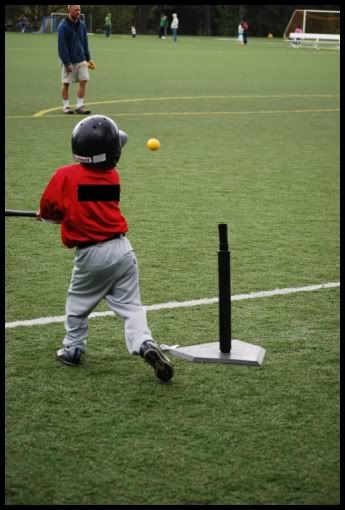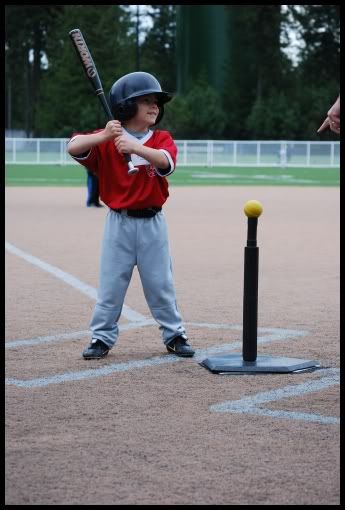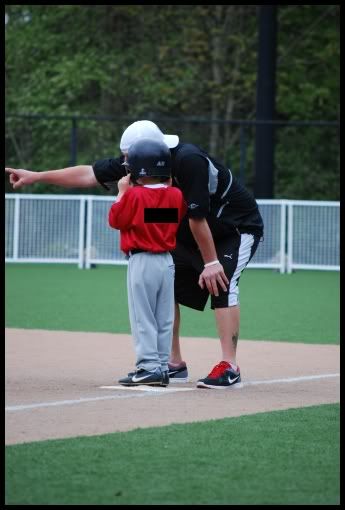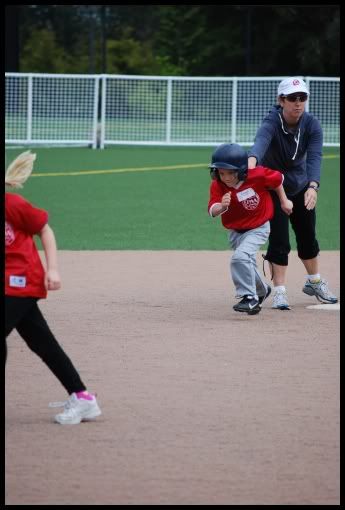 I had so much fun watching the boys playing baseball!