We recently sent Emily away to summer camp for a week with her friend Julia. Em and Julia met in the 3's class of preschool, and I love that they are still friends!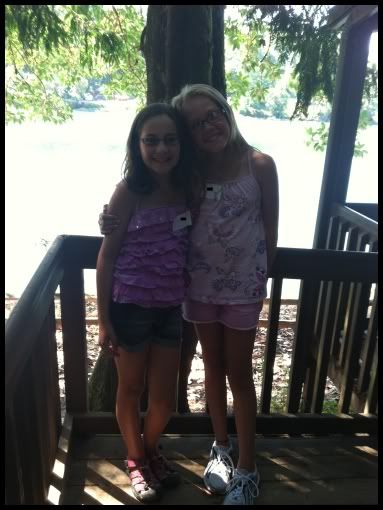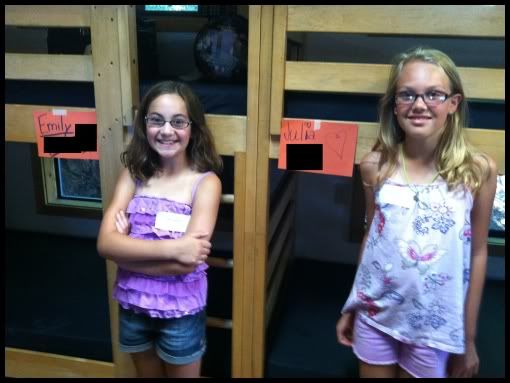 Check out the view from their cabin!! Can I go to summer camp, too??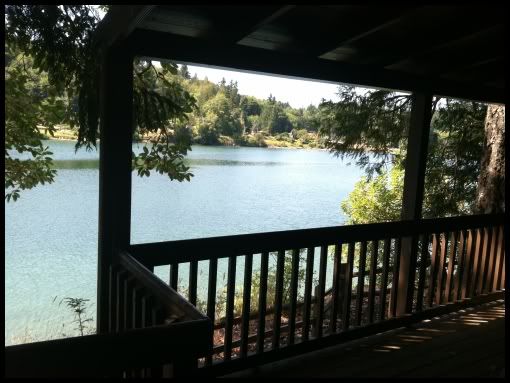 Sounds like the girls had a wonderful time!