I think this week will just be filled with different pictures from our ocean vacation!
With Dan's promotion last year, his hours at work have increased and our time as a family has significantly DECREASED, so this vacation was really something I appreciated and NEEDED. It was relaxing, we were all together, and Dan and I were able to reconnect.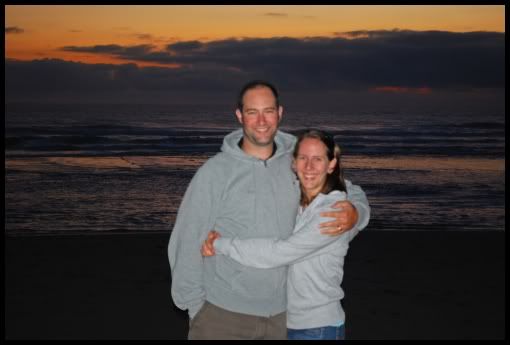 Ahhhh, sigh of relief and contentment. Too bad we're already back to the daily grind!