We celebrated Christmas with my parents at their house the day after Christmas this year. Connor got his own "kid camera" and he couldn't have been happier!
Hi Grandma, thanks for the camera!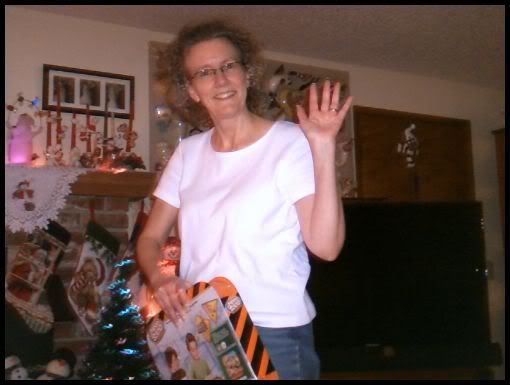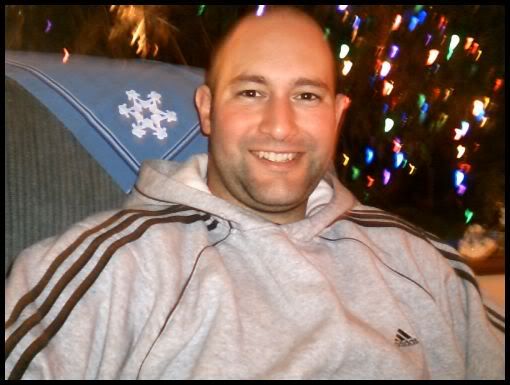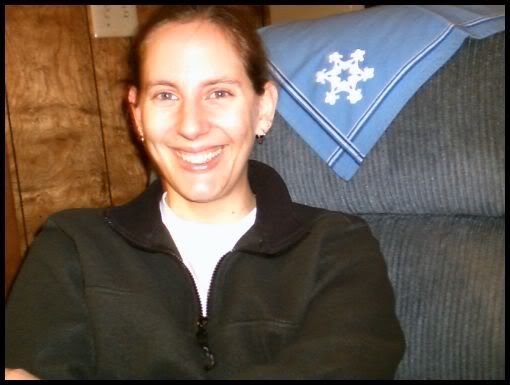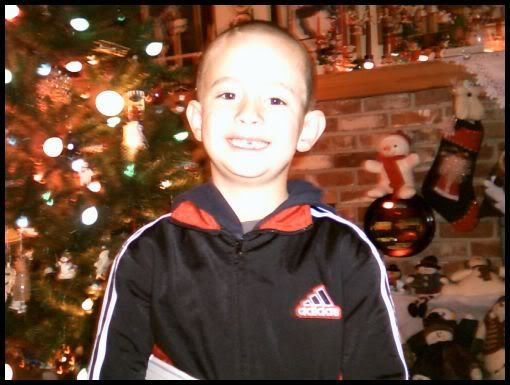 Caught Emily being goofy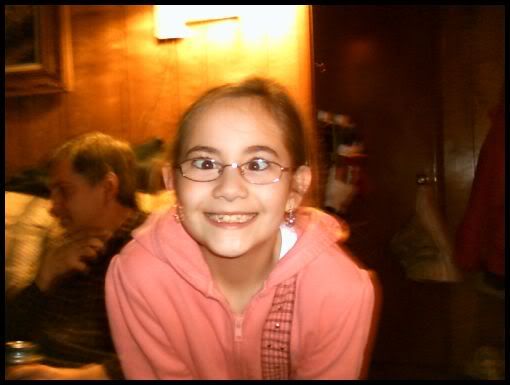 And she caught HIM being goofy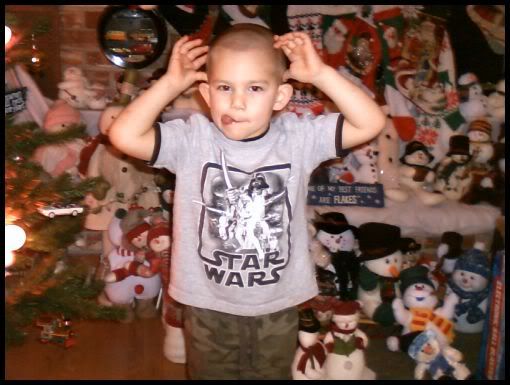 He was sooooo proud of getting this picture of Bella: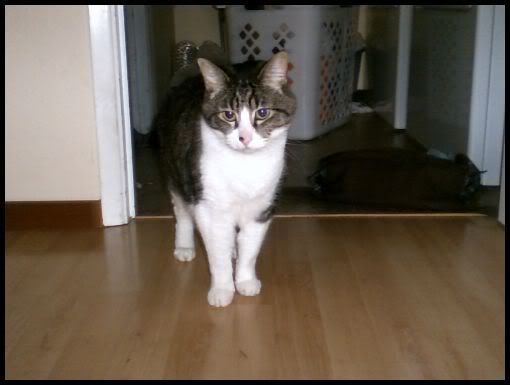 He's gotta show off the pack of Bubble Tape he got in his stocking!
And this would be Emily's coat sleeve...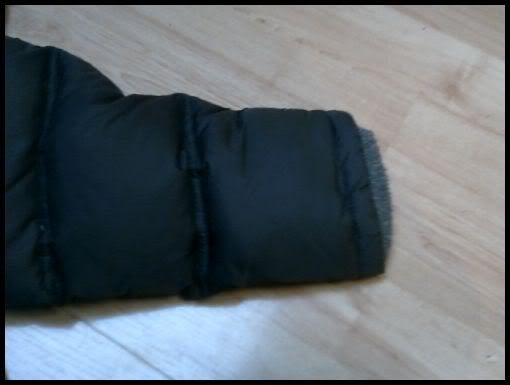 Us driving home from from IL's house later in the week (he got in trouble for taking pictures while I was driving because the flash from behind was really bright!!)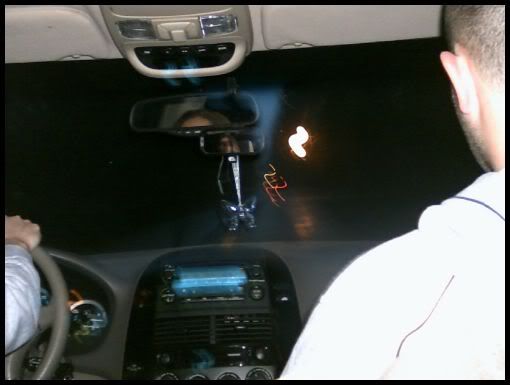 this is a picture of the Lego book Jared got from my mom (and which J is totally obsessed with)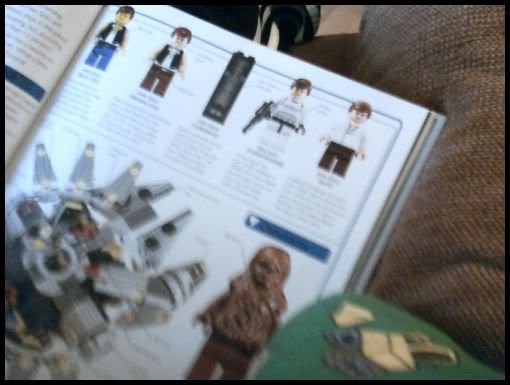 This is a picture of the digital photo frame I have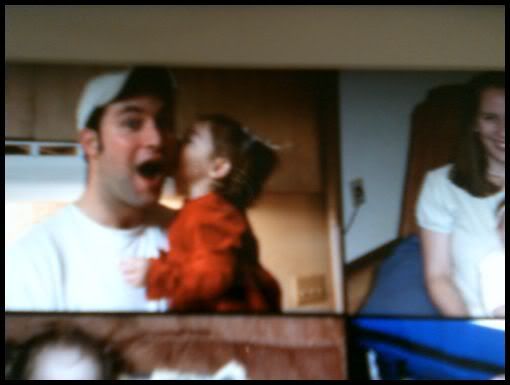 He took 71 pictures in about 3 or 4 days. I couldn't possibly share all of them, so I picked some of the better ones (or ones I thought were funny), so you have kind of an idea of what he's done. He also took some pictures of the floor, a puzzle, some other picture frames, lots and lots of Emily making faces... He's having a great time!