I'd say he's pretty proud and pleased to be graduating Kindergarten, wouldn't you?!?!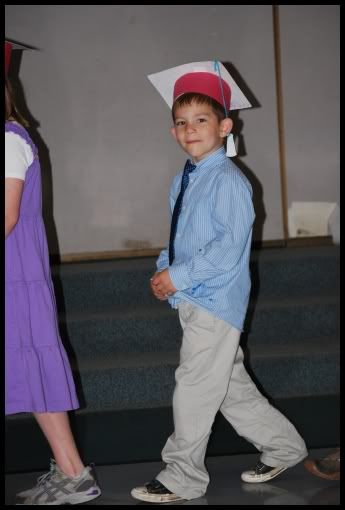 Walking up to get his certificate and shake his teacher's hand. Unfortunately, my camera refused to focus so I could snap a second picture, so I missed the handshake portion of things...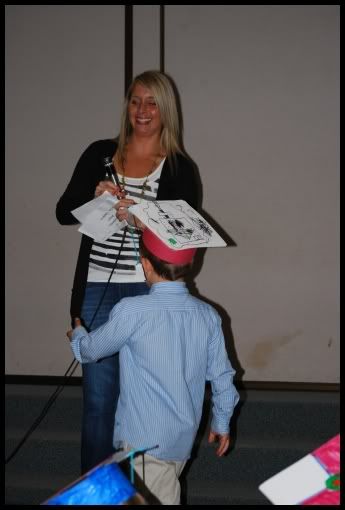 Ta-da! He did it! (He also managed to get permanent paint all over his shirt, tie, and pants during a project that morning in class... UGH! Really wish I'd known THAT project was happening, and I'd have re-thought his attire for the day)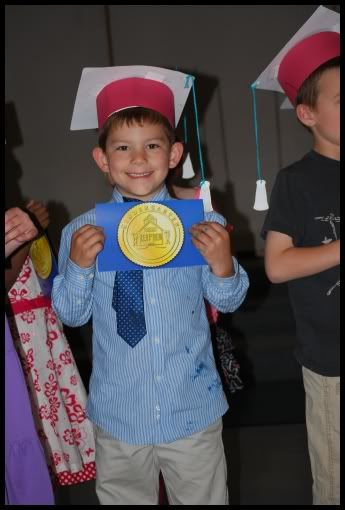 Bittersweet moving into first grade... It means we're leaving this amazing teacher behind!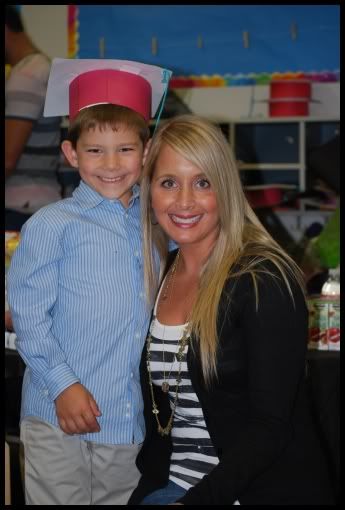 Checking out his memory book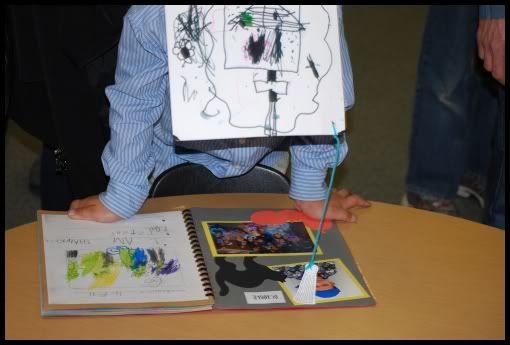 And enjoying the giant plate of goodies at the graduation celebration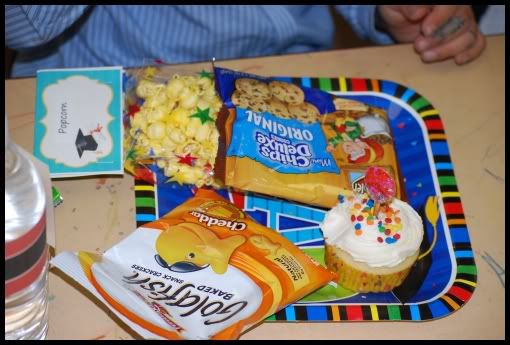 Way to go Connor! So crazy to think the year is over already and you're heading off to first grade in the fall.