"I'm not saying you're the BEST mom in the world, I'm just saying you're the best mom for ME," says Jared, very animatedly as usual.
I'm not sure whether I should take that as an insult or a compliment...
I guess, since it's his FIFTH BIRTHDAY, I will assume it's a compliment!
Jare-Bear, Daddy and I are so blessed to have you in our lives. You bring so much laughter and joy to our home. Your sense of humor keeps us on our toes and gives us plenty to talk about! We are constantly amazed by you, and are SO PROUD OF YOU!
Lately, you've been very down on yourself. Just yesterday, you told Daddy we should just throw you out of the house, and then you insisted that we should just make you play for the wrong football team (I can only assume you were suggesting we make you play for the Seahawks over the Steelers, but I can assure you, NOTHING you could ever do in life would warrant such a punishment... *grin*). I hope you realize through all the martyr drama of late that mommy and daddy LOVE YOU, no matter what.
We have loved you with our whole hearts, from the minute you were born (probably from the minute we found out I was pregnant with you!)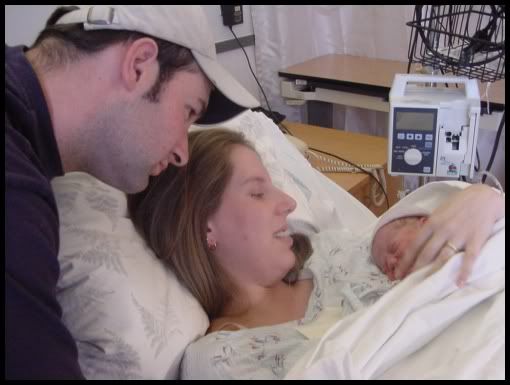 We love you when you're messy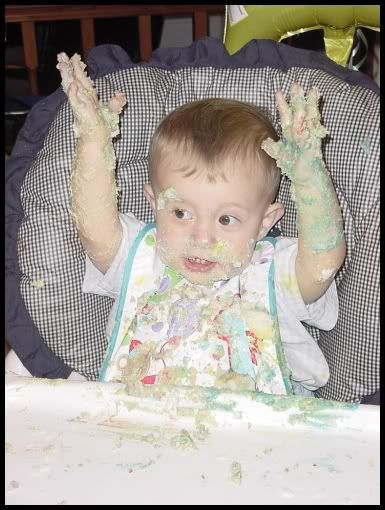 We love you when you're sad and angry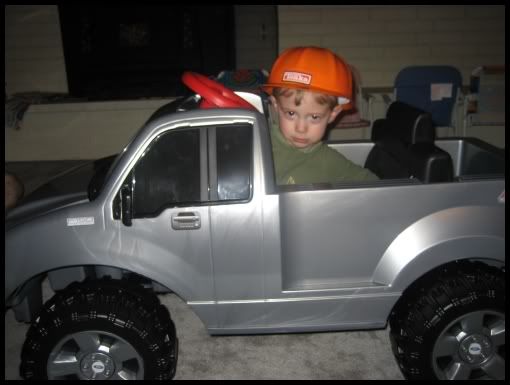 We love you and the soft spot in your heart for all babies, starting with your own baby brother, and continuing on to whatever baby you can get your hands on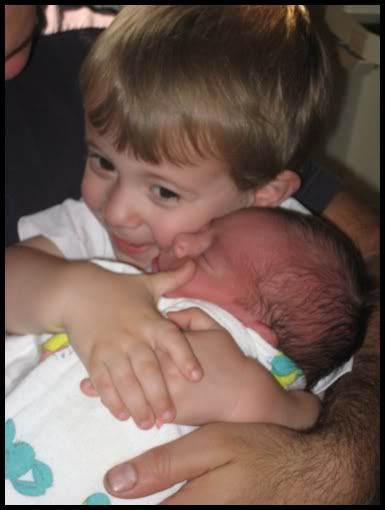 We love you for your creativity and imagination and self-expression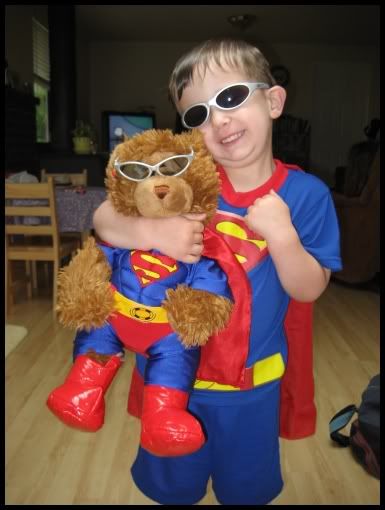 We love you and your self-sacrificing devotion to all things snuggly (they end up with more space in your bed than you do!)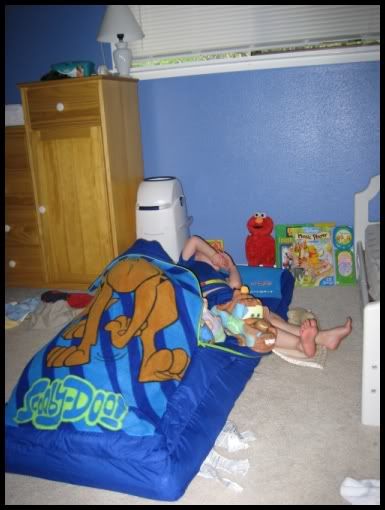 We love you and your willingness to try something new, and your eventual persistance to stick with it when it didn't go right the first time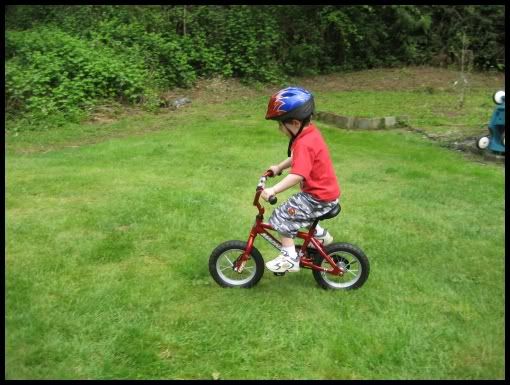 We love you for all your accomplishments so far in life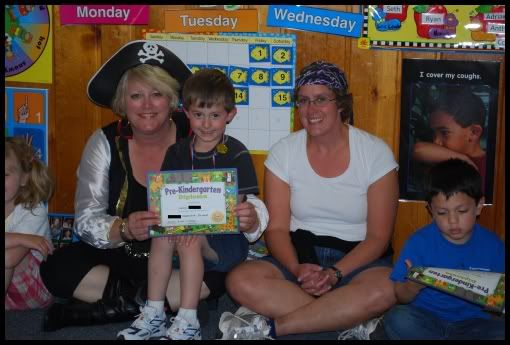 And we love you for doing your best and having fun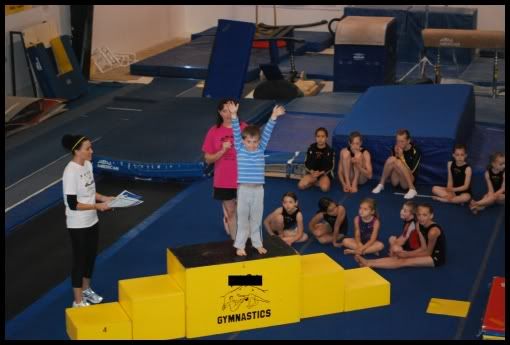 Happy Birthday, Little Man...