Jared: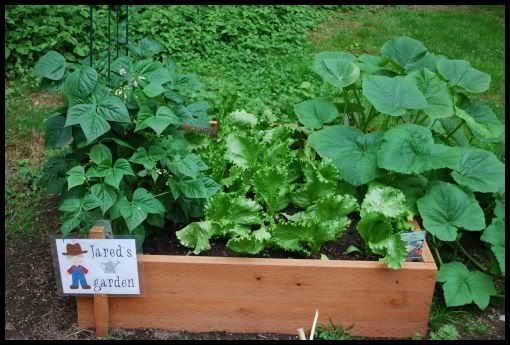 His pumpkins have vined so far I have to take a wider picture!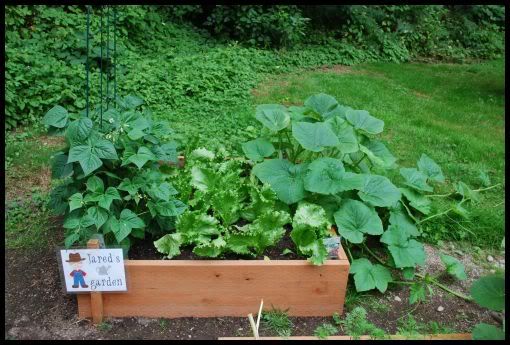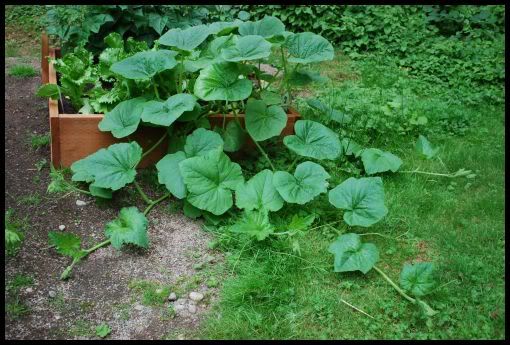 If all goes well, the flower will bloom, the bees will pollinate, and this tiny little bulb will be a pumpkin!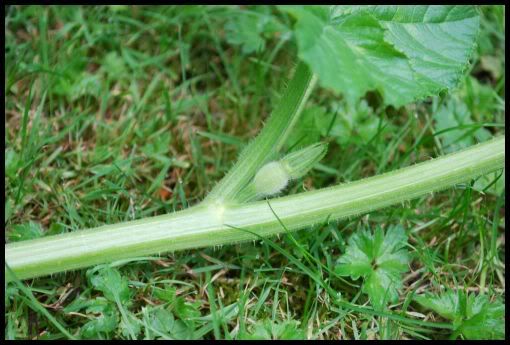 Some of the lettuce leaves have gotten HUGE!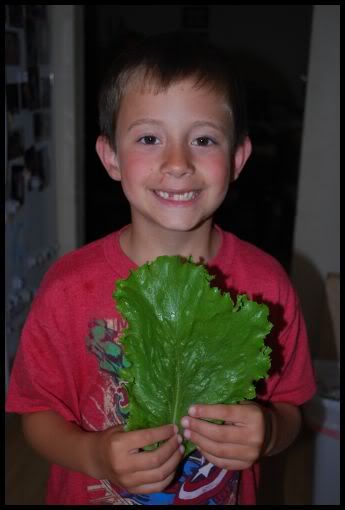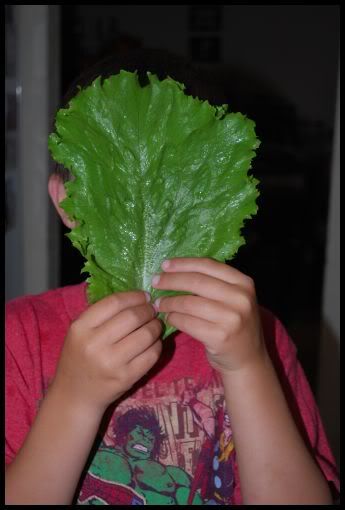 We enjoyed a salad the other night using lettuce from Jared's garden. We'd hoped to have some carrots and radishes as well, but beyond growing massive greens, neither are doing much in the way of producing edible veggies.
Connor: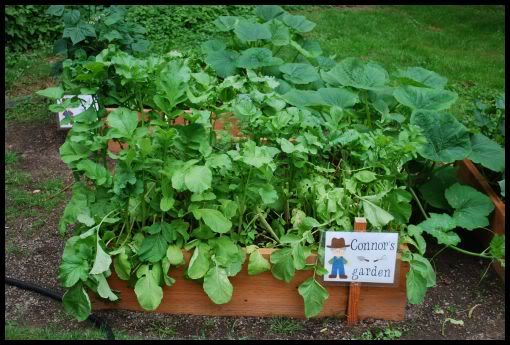 His radishes decided to fight back after we cut the greens in half, and many of the radishes shot up with NEW greens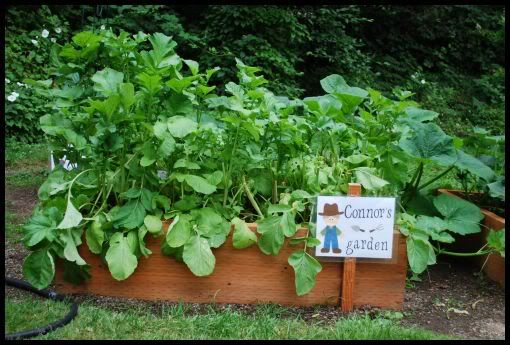 His pumpkins are started to vine out onto the ground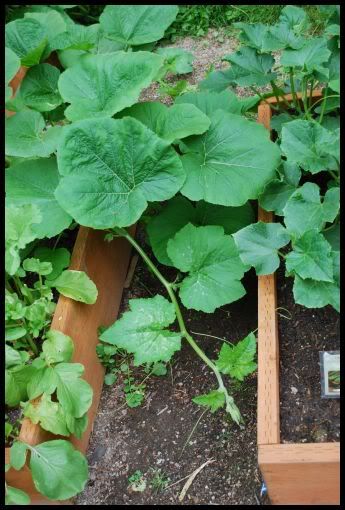 He has some little "hopefully" pumpkins as well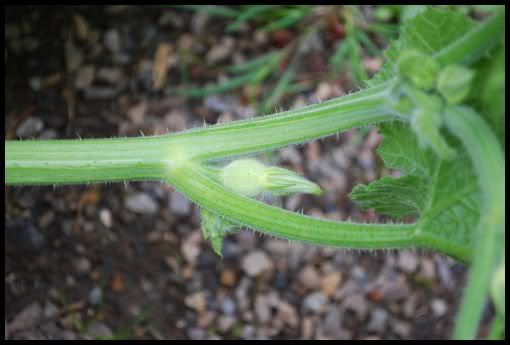 I forgot to take a picture of his carrots!
Emily: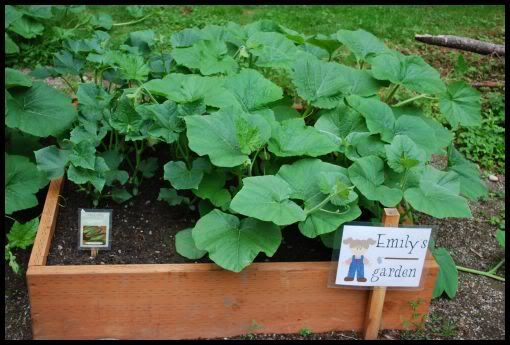 Her pumpkins are starting to vine out of the box, but no pumpkins on her vines yet (still just the tall flowers-to-be; the "male" flowers??)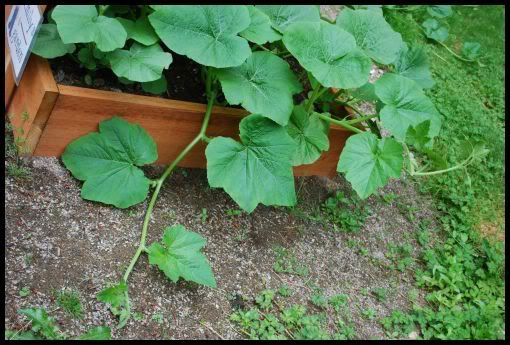 No time for growth comparison pictures this week!