We celebrated Easter with my family a day early, due to work conflicts and other obligations. My mom and dad had hidden Easter eggs for the grandkids to find, and we really coudln't have asked for better weather for the occasion!
Sweet Miss Eva!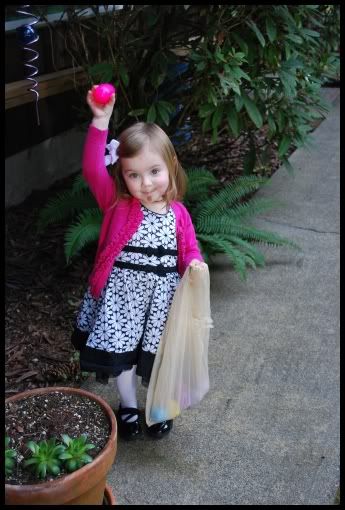 Connor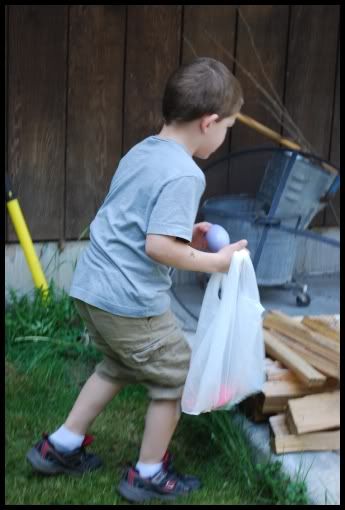 Jared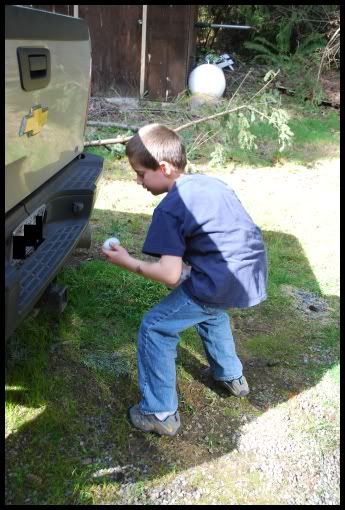 Emily Grace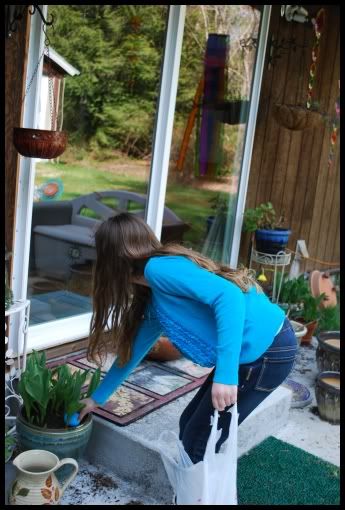 The big kids were running from place to place so fast I could barely have time to focus the camera before they took off again (never did get a non-blurry one of Connor!)
We forced them to line up for a group picture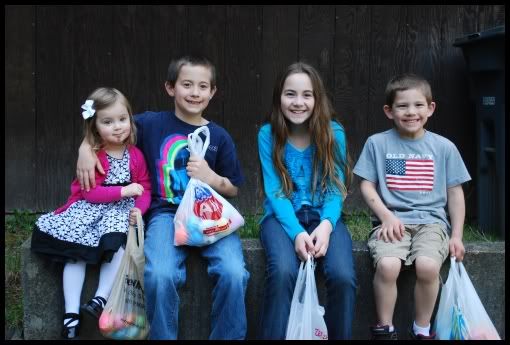 And then we let them make funny faces!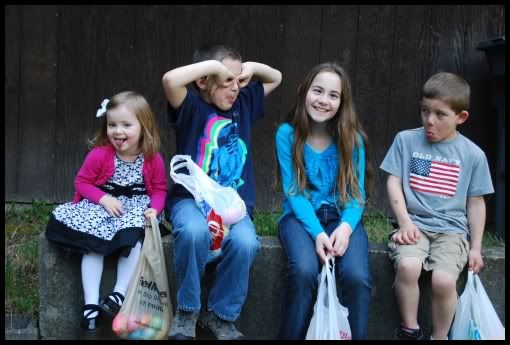 **On an unrelated note, in exactly one month my firstborn enters the world of double digits as she turns 10!!! HOW IS THIS POSSIBLE??? (cry!)